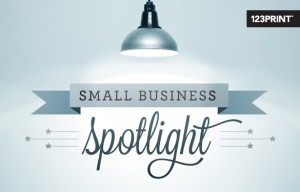 This week, 123Print is shining its Small Business Spotlight on …
The Twisted Purl!
The Twisted Purl makes handmade yarn and other handmade fiber creations like Felted Soaps and Felted Wool Dryer Balls.
"I'm just a simple girl on a mission to enable Yarnaholics all around the world by producing handmade yarn and other fiber creations for others to use & enjoy.  Happy crafting!"

Check out The Twisted Purl's website: www.thetwistedpurl.com
Like The Twisted Purl on Facebook!
Follow The Twisted Purl on Twitter!
Here at 123Print, we LOVE our small businesses. A big shout out to all our other submissions from this week!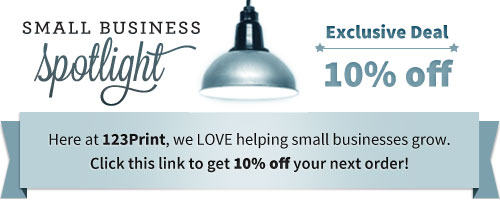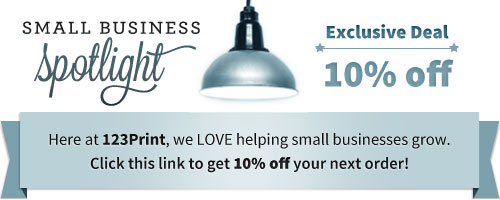 Want the chance to feature YOUR small business in 123Print's spotlight?
Check out our Facebook page every Thursday to see how!