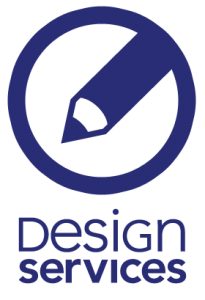 Before we go into what our Design Services can do (it's pretty awesome, just wait!), here are just a handful of scenarios of when this new service would come in handy for you:
You're in a time crunch and need to get a new logo design done ASAP.
You can't afford to hire a graphic designer.
You don't know of a graphic designer who will do a good job, and don't know where to start looking for one.
You see a print design you love, but it would be absolutely perfect if you could only change the font and colors (to match your logo EXACTLY … or your wedding hues!).
You found the perfect business card style, and now need to duplicate its look for your stationery and more.
You'd like to update your existing business stationery suite and business cards with some fresh touches.
You are looking for graphic design professionals online who don't cost a fortune (and who you can actually have a conversation with).
These are just a few different times when you could take advantage of our brand new Design Services.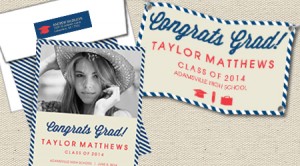 Down to business
It's like having your own advertising agency at your fingertips, except you can actually afford these graphic designers! At only $80 per hour, our graphic design professionals cost a lot less, yet give you an even greater value. You'll be able to communicate with them one-on-one to turn your dreams for a cool new business card, stationery or marketing materials into reality.
Plus, almost any design you see on 123Print.com can be applied to any product we print. So, say you are digging those promotional mugs with the mustache designs, we can put one on your next business flyer. The options are endless.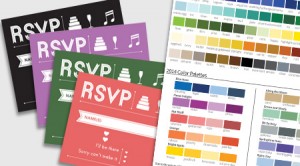 Color and font changes
Don't like the color or font of a design you found? No problem. The Design Services team can help you select the perfect hue from our Custom Color Guide in no time. What's more, if you're not quite sure which color you want, you can get a printed sample in your hand to compare to the shade you loved from that magazine article you clipped.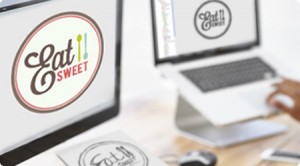 Logo designs
Have a logo in mind or need one concepted for you from scratch? The graphic design team helps you create a stellar logo for your brand. How it works: You get three concepts to choose from, and three revisions of your chosen design to perfect it. Logo designs start at only $395. Your designer will be in touch directly to gather all of the details that they need to get started on your new, amazing logo!
Get started now with your professional designer and printer.