Is your company known for delivering great customer service? Do clients often associate your brand with an incredible shopping experience? Your customer service team is essentially the face of your business, as they are the first point of contact for your customers, so it is their job to ensure customers have a pleasurable experience – here's how!
While it is very important to always follow the general rules of customer service (actively listening to your customers, maintaining a positive tone; thanking customers for their business), it is equally important to take extra steps in helping your customers; these extra steps are what turn "good" customer service into great customer service. Customer satisfaction is ultimately the goal of all businesses and an important factor in customer retention. So how do you turn customer service into customer satisfaction? Keep reading for a couple of quick actions your customer service team can take to ensure your customer walks away satisfied with their experience.
1. How to Manage Customer Expectations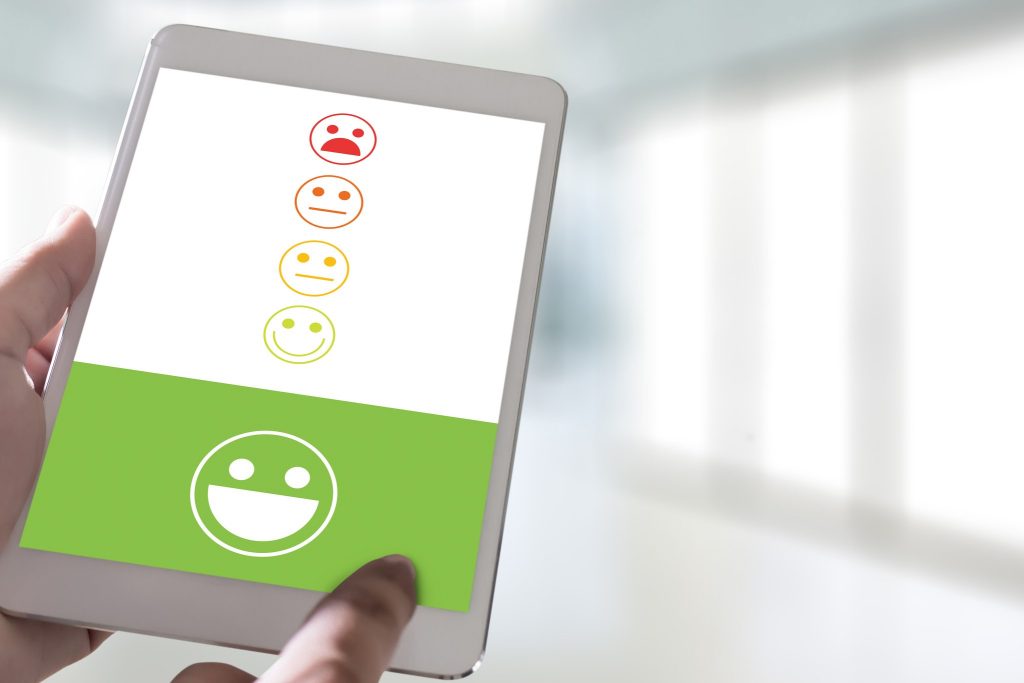 Managing your customer's expectations is a great way to increase customer satisfaction within your company. To do this, you want to put yourself in their shoes when looking at your products and services.
Say that your company sells business cards; the customer has added their information to the business card template on your website and is ready to submit their order for print. However, you realize that the font they chose is too small and may be difficult to read, so you suggest using another font. While we try to follow the adage of "the customer is always right," offering little changes like these will help your customers understand that you are thinking of their success and not just yours. Some customers will take your suggestions and implement them, some may consider them, and others may want to stick to their original ideas, which is okay. Regardless, they will thank you for taking that extra step to make their product the best it can be; this easily turns customer service into customer satisfaction.
2. Understanding Your Customer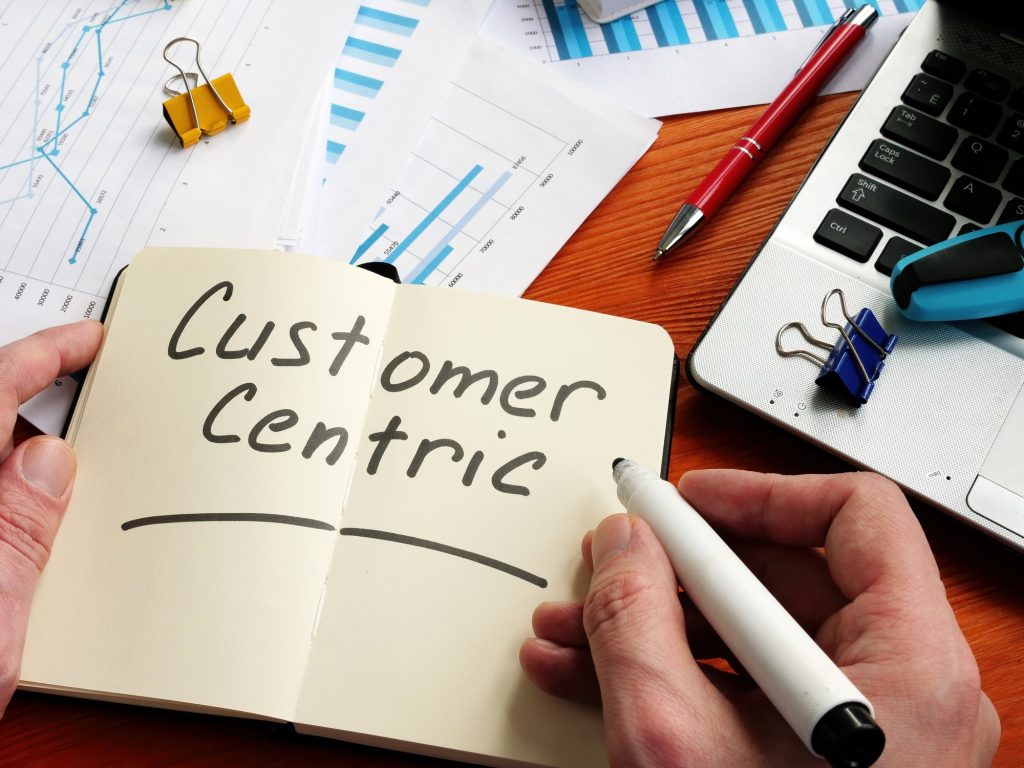 Understanding your customer and empathizing with them is another surefire way to create customer satisfaction. Building an authentic relationship through trust and understanding your customers' needs is essential for every business. It is crucial to always remain patient with your customer, especially when it seems they may be to the point of frustration or a bit short on patience. Remain mindful that their frustration is not personal.
Every confused or frustrated customer is an opportunity to establish a long-term business relationship through care and healthy communication. It is not enough to simply listen to your customer, but you must understand them, as well; this can sometimes be a bit difficult if the customer is unclear of exactly what they want. However, here is where you can apply your years of expertise and outstanding knowledge of the business you represent. At this point, there should be a clear understanding between you and the customer to provide your recommendations easily. When you finish, you are guaranteed to end up with a customer who will be grateful for your kindness and compassion in working with them.
3. Brand Satisfaction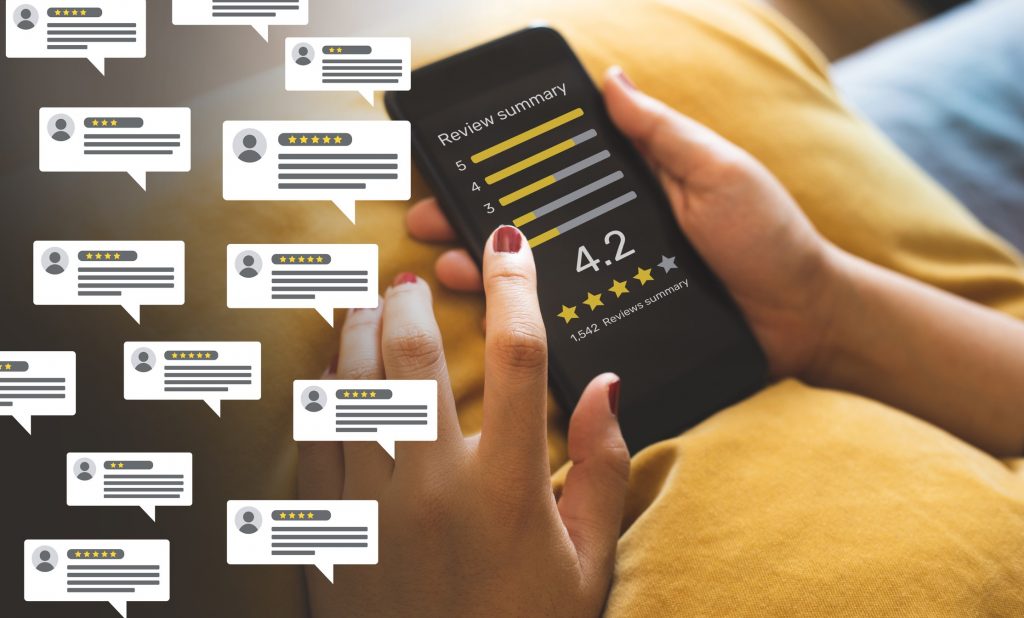 An extension of customer satisfaction is "brand satisfaction." Brand satisfaction is the fulfillment of a quality customer experience. A quality customer experience leads to a satisfied customer, and nine times out of 10, a satisfied customer will advocate for your brand; this is called "brand satisfaction." Brand satisfaction sets the tone between yourself and your competitors. A brand is more than just a cool logo; it is how a customer perceives the organization as a whole. Customer satisfaction is a key factor in maintaining or building your brand (and another win-win for you and the customer).
4. A Positive Customer Experience from Beginning to End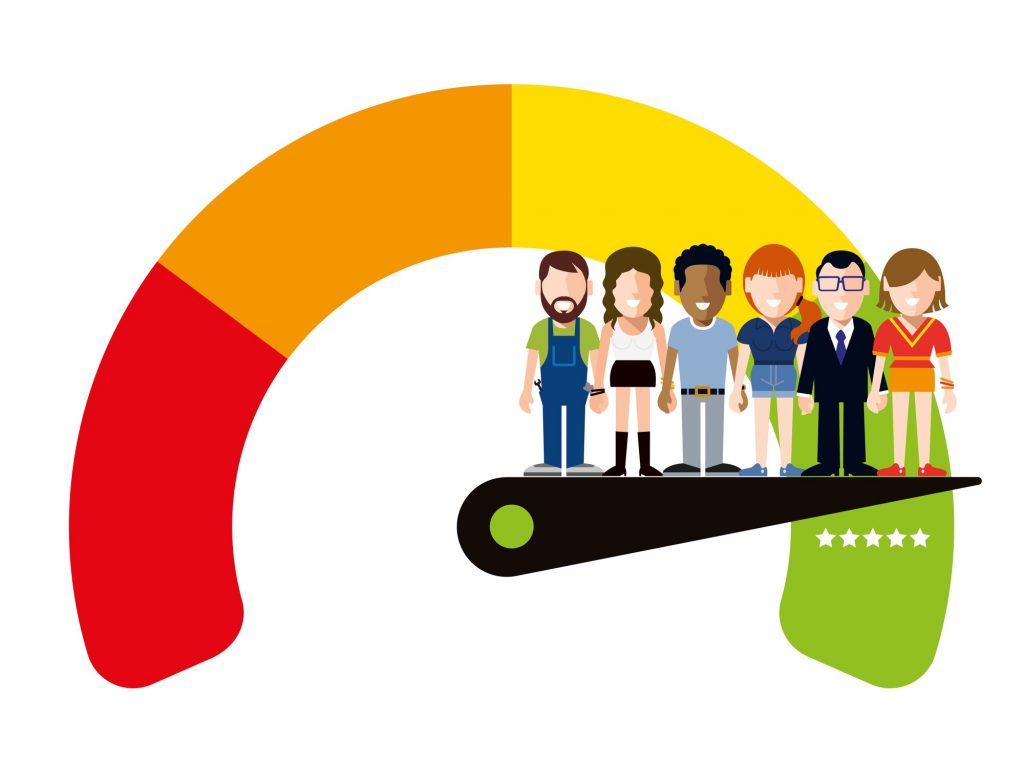 There are plenty of ways to achieve customer satisfaction, but you must take the correct steps from the time your customer enters your store or opens your website. Customers should have a positive experience from beginning to end. When this happens, you won't have to wait for a review to know if your customer is satisfied because you will already be confident in the service you provided. Customer satisfaction comes with delivering awesome, go-the-distance customer service. That is how you turn customer service into customer satisfaction!
For more ways to keep your customers satisfied, go to 123Print.com!