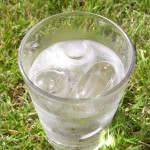 According to a February National Federation of Independent Business (NFIB) study, small business confidence rose in February as companies adjusted to the tightening in fiscal policy and planned for increases in capital spending and inventory investment. While a positive sign, it's important to note that this doesn't indicate a huge surge in confidence for small businesses.
If you're a glass-half-full kind of person, like I am, is now a good time to invest in your business? From my perspective, it's always a good time to invest in your business when you've planned your strategy and have confidence in your ability to excel at meeting your customers' needs. So if you're looking for a working-capital loan, what should you do?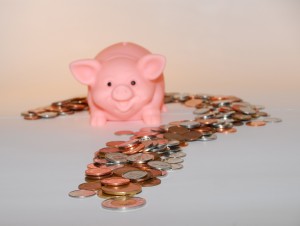 1. Make sure your business plan is up to date. Maybe it's been a while since you put your business plan together, which makes now the time to re-evaluate your assumptions, reassess your opportunities and risks and reconsider your goals and strategies.
2. Prepare to talk with your banker. He or she will ask direct questions, so be realistic and specific about the amount of money you wish to borrow, and be prepared with documentation and explanations as to how you came up with the numbers in your business plan and why you're a good risk.
3. Think outside the box when it comes to funding your business. Former 123Print president, Anita Brady, wrote an article about funding your ambitious, innovative and imaginative business projects online with Kickstarter last May. Since then, the site has helped fund many entrepreneurs.
Plus, there's other good financing news: the Small Business Administration is proposing new regulations aimed at streamlining the SBA application process to give small businesses greater access to capital with less paperwork. Less paperwork from the government? Let's hope this gets passed!
Are you feeling optimistic about your small business? Do you have tips you can share on successfully financing a small business? Please, leave a comment below and let us know.