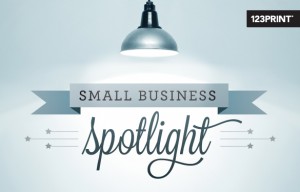 This week, 123Print is shining its Small Business Spotlight on …
Chantell Reid Photography!
Photography starts out as a hobby – and then turns to passion. This is the mentality of Chantell Reid Photography. By pushing limits and trying new things, Chantell Reid has been able to upgrade and expand her business. Completed projects include weddings, senior shots, engagement sessions, family portraits and more. Every experience is a learning and growing experience for Chantell Reid Photography.
LIKE Chantell Reid Photography on Facebook!
Here at 123Print, we LOVE helping small businesses grow. Check out this EXCLUSIVE offer for all Small Business Spotlight participants and readers!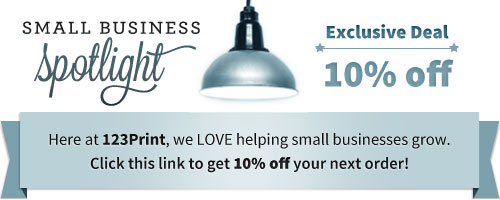 Want the chance to feature YOUR small business in 123Print's spotlight?
Check out our Facebook page every Thursday to see how.