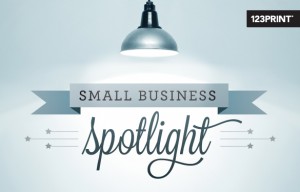 This week, 123Print is shining its Small Business Spotlight on …
Direct Sales United!
[Taken from: http://www.directsalesunited.com/]
"Support our hardworking small business owners! The Direct Sales United online directory is here to help you find all the products you love. Anything from purses to chocolate to candles to spa products. Our small business owners make handcrafted items and are independent consultants for all the companies you know and love. Everyone here is working part time to full time to live the American dream. We appreciate your support."

Check out Direct Sales United official website: www.directsalesunited.com
LIKE Direct Sales United on Facebook!
Want the chance to feature YOUR small business in 123Print's spotlight?
Check out our Facebook page every Thursday to see how!