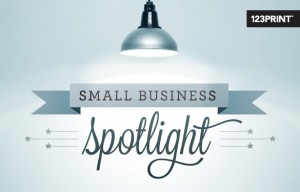 This week, 123Print is shining its Small Business Spotlight on…
Fuzzy Grooming!
Fuzzy Grooming is a small business located in Groton, Connecticut specializing in – you guessed it – pet grooming! The folks at Fuzz Grooming have over 20 years experience in their trade and would for you to bring your pet by for a wash and trim. So go check out Fuzzy Grooming's Facebook page and give these groovy groomers their due!
Here at 123Print, we LOVE helping small businesses grow. Check out this exclusive offer for all Spotlight participants and readers: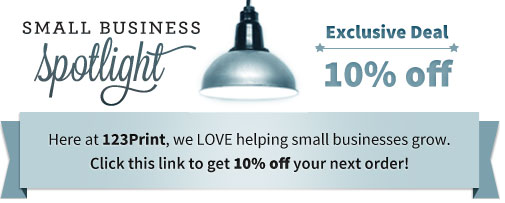 Want the chance to feature your small biz in 123Print's spotlight?
Check out our Facebook page every Thursday to see how.
Let us help your business shine!