Have you noticed that stores and websites are already starting to make the shift toward holiday sales? According to our "It's Beginning to Look a Lot Like Christmas" infographic, more than 13% of major online retailers have started to mention Christmas/Holiday in their marketing emails. The reason? It's been proven that customers respond to early shopping offers! Actually, according to the National Retail Federation, nearly 40% of shoppers will start their Holiday shopping before Halloween.
So how can your small business use this knowledge to take your Holiday marketing a step further? Why not impress clients, vendors, employees and prospects by sending them a personalized Holiday Greeting Card! Recent studies suggest that certain kinds of business greeting cards can lead to a more positive perception of a company. The highest ranked holiday card types included Humorous (55%), Cause-Related (53%) and Eco-Friendly (50%).
Here at 123Print, we've got the perfect Business Holiday Card for you. Check out our Look Book to see our latest designs!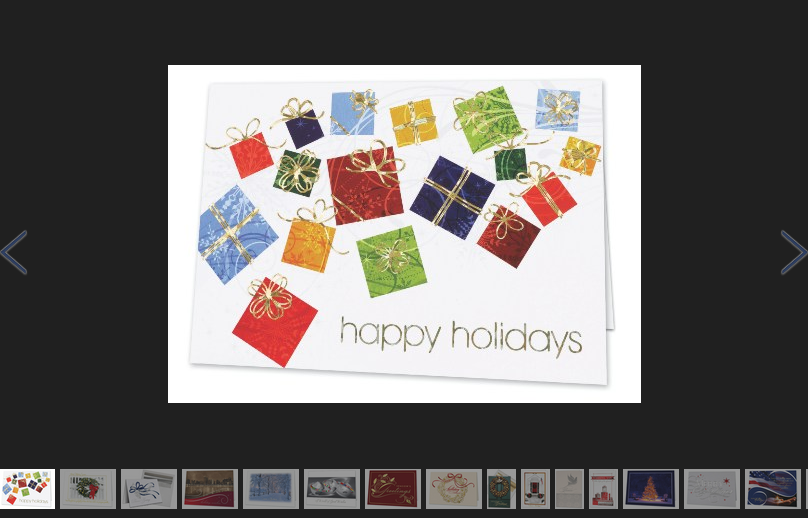 Plus, we're giving you the chance to earn $100 worth of FREE 123Print Holiday Cards (or, any other product that makes you merry) in our latest Photo Contest! Click here to see how to enter!