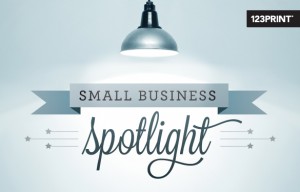 This week, 123Print is shining its Small Business Spotlight on …
3CLogic!
"3CLogic provides inbound, outbound, and blended cloud-based contact or call center software solutions which integrate with CRM software suites such as Salesforce.com, Infusionsoft, Zoho, vTiger, SugarCRM, Nutshell or any other proprietary CRM. Our cloud based call center solution gives companies access to a 360 degree view of customer communications across all voice, chat, text, and social media channels."

Check out 3CLogic's official website: www.3clogic.com
LIKE 3CLogic on Facebook!
FOLLOW 3CLogic on Twitter!
Here at 123Print, we LOVE our small businesses. A big shout out to all our other submissions from this week!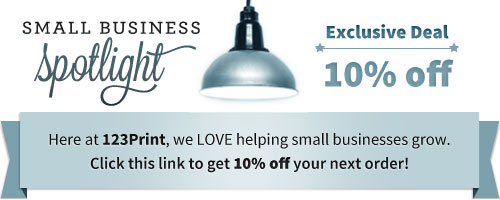 Want the chance to feature YOUR small business in 123Print's spotlight?
Check out our Facebook page every Thursday to see how!