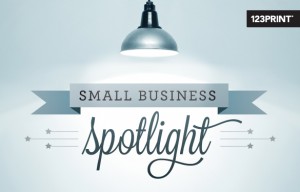 This week, 123Print is shining its Small Business Spotlight on …
Daddy's Boo Portraits!
Daddy's Boo Portraits helps you cherish your memories through portrait, photos and collage. Inspired by the owner's Daddy, her Angel, who called her "Boo," Daddy's Boo offers a variety of portrait ideas including memory, veteran, baby, sport, senior, retirement and generations to name a few. Daddy's Boo Portraits brings fun, creativity and class into all of their portraits which are drawn with nothing but love and inspiration.
Check out Daddy's Boo Portraits' website.
Like Daddy's Boo Portraits on Facebook.
Here at 123Print, we love helping small businesses grow. Here's an exclusive offer for all Spotlight participants and readers: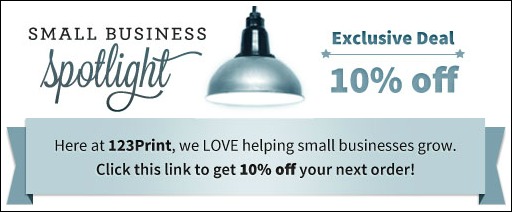 Want the chance to feature your small biz in 123Print's spotlight?
Check out our Facebook page every Thursday to see how.