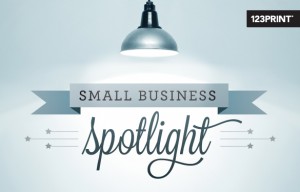 This week, 123Print is shining its Small Business Spotlight on …
Keeli's Cupcakes
Keeli's Cupcakes is a family owned and operated bakery specializing in trendy smash cakes, cupcakes and cookies. They stock a large variety of cupcakes as well as licensed character picks/rings for children's cupcakes. Making someone feel extra special is easy and affordable — let Keeli's Cupcakes be your convenient "go to" place for you to surprise, thank or reward others with a yummy treat!
Check out the Keeli's Cupcakes website.
LIKE Keeli's Cupcakes on Facebook.
Here at 123Print, we love helping small businesses grow. Check out this EXCLUSIVE offer for all Spotlight participants and readers.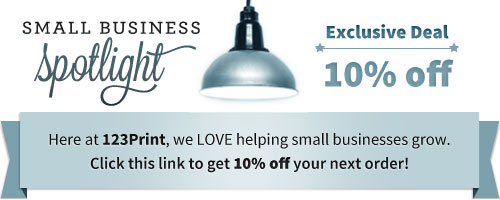 Want the chance to feature YOUR small business in 123Print's spotlight?
Check out our Facebook page every Thursday to see how.