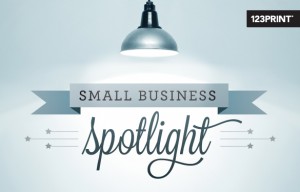 This week, 123Print is shining its Small Business Spotlight on …
Loose Cannon Creative
Loose Cannon Creative is a company specializing in videography, photography and graphic design. The "Loose Cannons," as they call themselves, began working together in 2011 and decided that while they had other full-time jobs, they knew that their creative specialties were their passion and they needed to do something about it! That's how the freethinking, freelancing sons of guns Loose Cannon Creative team was born.
Check out the Loose Cannon Creative website.
LIKE Loose Cannon Creative on Facebook.
Here at 123Print, we love helping small businesses grow. Check out this EXCLUSIVE offer for all Spotlight participants and readers.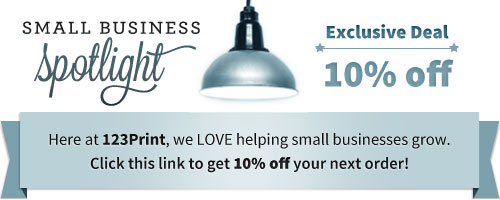 Want the chance to feature YOUR small business in 123Print's spotlight?
Check out our Facebook page every Thursday to see how.