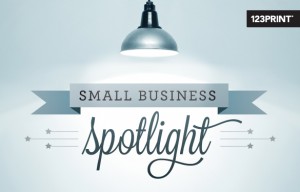 This week, 123Print is shining its Small Business Spotlight on …
Shutter's Edge Photography!
Shutter's Edge Photography provides commercial and personal photography, specializing in interactive business tours. They are also a Google Trusted Photographer! What does that mean? By taking advantage of your Business View on Google Maps, you can bring your business to life by customizing how your brand appears in Google search results. Shutter's Edge takes it even a step further to help you show your customers high-quality, professional still photographs and 360-degree detailed views of your business. Let Shutter's Edge Photography make your Google presence stand out from the rest!
Check out Shutter's Edge Photography's website.
Like Shutter's Edge Photography on Facebook.
Here at 123Print, we love helping small businesses grow. Here's a shout out to all our submissions from this week, plus an EXCLUSIVE offer for all Spotlight readers.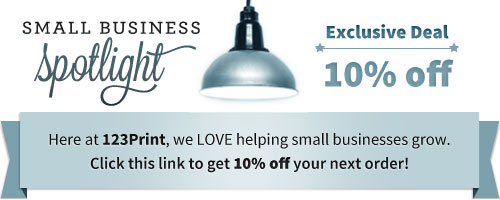 Want the chance to feature your small business in 123Print's spotlight?
Check out our Facebook page every Thursday to see how.