Hoping for a better year in 2021? Tackle it with a new outlook. Make changes in your life and your business to yield positive results. Start with small changes first and work your way up. Set realistic goals. My fiancé starts every New Year's Eve with new clothes, a clean house, and a series of beauty regiment updates. She says, how can anyone expect to move forward without feeling fresh and rejuvenated? While neither of us needs much reason to shop, it's a worthwhile point that applies to most things, including your business.
Your business needs a refresh, and your brand needs reenergizing. I'm not talking about completely rebranding your company but making enough brand updates to keep your customers on their toes. As Bob Dylan has been so sorely over-quoted, "The times are a-changing," but this isn't anything we don't know; the times are always changing. A good rule of thumb for any refresh or rebranding process is to hold onto the traditions that you and your customers value most, disregard the ones you don't, and refine the aspects of your business that turn a good system into a better one. Follow these 15 easy tips for a flawless brand refresh in 2021. Separate your company from the rest, become an expert in your field, and be the #1 leading brand for your niche!
1) Change Your Brand Message
2020 was a difficult year for many reasons, the most infamous challenge being the novel coronavirus, otherwise known as COVID-19. While all businesses had to address this issue, the constant, in-your-face, COVID-19 messaging grew tiresome – fast! Turn on the news – COVID-19! Turn on your favorite TV show – COVID-19! Watch a commercial or view an ad – COVID-19! It was everywhere all the time, and we needed a break. While you do want to adapt your business and brand to suit your customers' needs for every different time and set of circumstances, try to be subtler with your COVID-19 messaging in 2021. Infer instead of being so COVID direct. I had a screenwriting professor once say, "Show your audience, don't tell them." Lowe's did this very effectively with a summertime ad called 'Summer is Open.' The Lowe's commercial showed people creating beachside getaways, glamping sites, and drive-in movie theaters in their own backyard using Lowe's products. We're all aware of the harsh reality we face today, and we don't need constant reminders. Businesses must present positive solutions and show how to adapt to the problems we face effectively.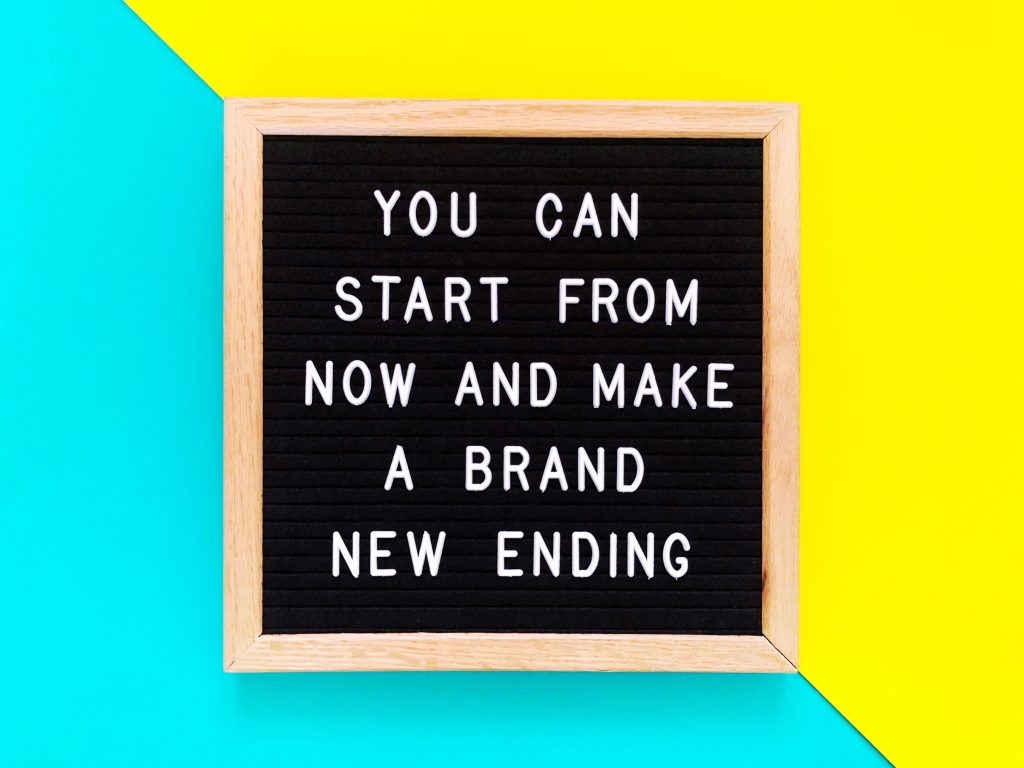 2) Update, Refresh, or Redesign
Updating your design can mean many things:
Modernizing the look of your website
A logo update, logo refresh, or logo redesign
Changing color schemes
Choosing a new blog theme
Revamping your social media channels
Refreshing the look of your marketing campaigns (direct mail, video, etc.)
New photography for products, services, and more
Adding a new marketing channel
There are so many ways to update your brand's design by season, by year, and even by month; just remember to hold onto your core brand standards and stay consistent with your messaging and brand voice.
3) Improve Your Website Functionality
Every website needs updates from time to time to improve the user experience. Whatever you do, don't get rid of website features that your customers love. Instead, focus on changes that customers are asking for. First and foremost, your website must be mobile responsive. Second, a clean and contemporary design, even for more traditional businesses, is best; you can still maintain a traditional feel while keeping with the times. Third, website speed; loading speeds, content speed, and the fastest route to checkout are a must. If something on your website takes too long, users will go elsewhere. Lastly, ease of use; if something on your website is too difficult for the typical customer to maneuver, they will find a simpler page with a competitor.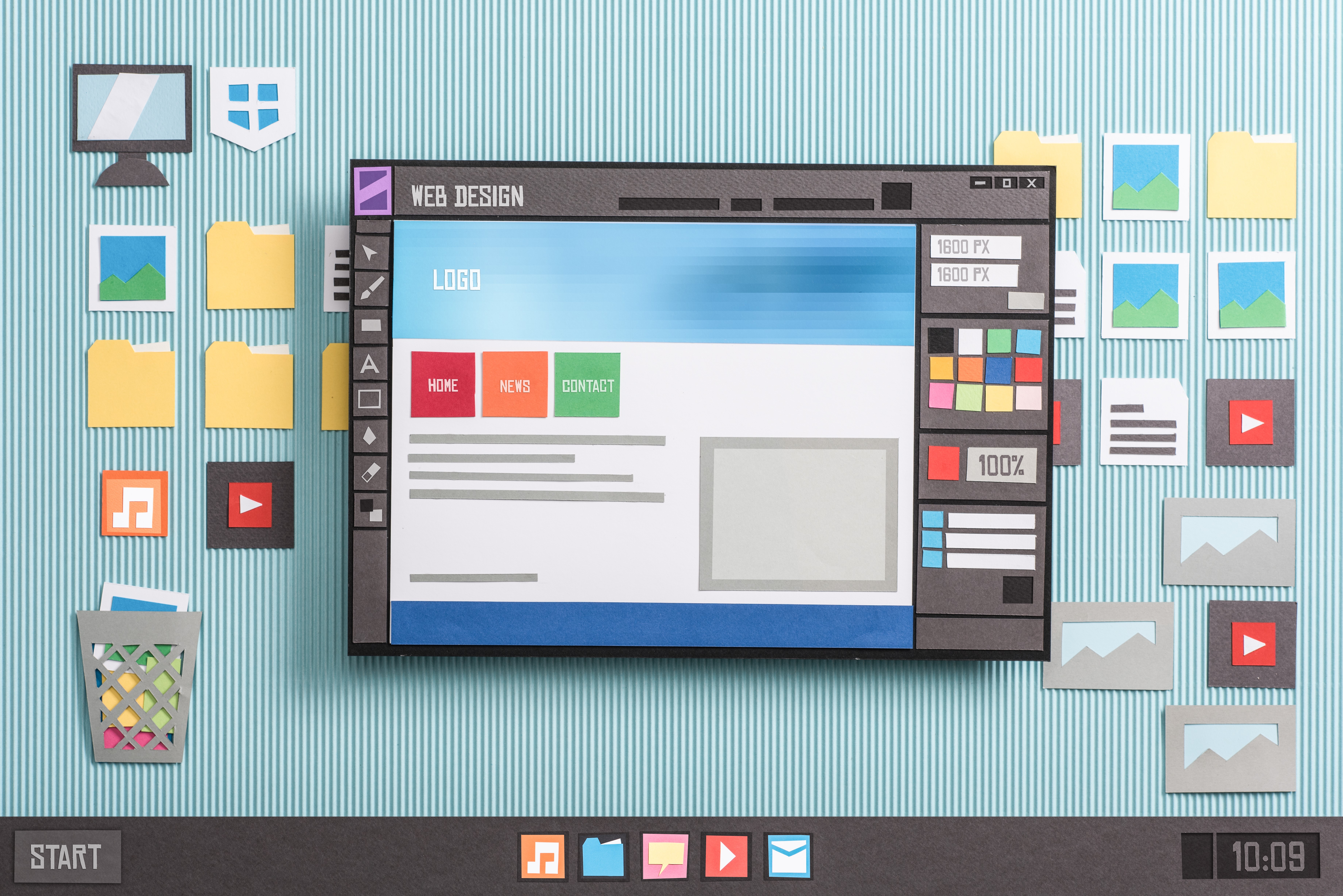 4) Ensure Ecommerce Capabilities
Especially now, your business needs to offer an effective eCommerce platform. Many companies are now offering eCommerce capabilities from their social media sites, as well, like Facebook, Twitter, Instagram, and more. This can be highly profitable in younger markets such as millennials and Gen Zs. People are gravitating towards online shopping in all forms during the pandemic, and even before. According to Digital Commerce 360, eCommerce sales jumped 37% in the third quarter of 2020. While some brick and mortar business will still live on, a large portion of future business will reside in eCommerce; make sure you're ready.
5) New Goods and Services
The COVID-19 pandemic of 2020 changed everything. The way we do things now is much different than it was in 2019. We shop differently. We work differently. We dress differently. We eat differently. We entertain ourselves differently. Many of us even exercise differently. The point is, these changes must be met with different products and services that fit our new lifestyle. You need to look at your business differently too. Through this new lens, you must adapt your products and services to offer new and effective solutions for your customers. Strive for evergreen solutions; in other words, offer new products and services that will not only suit these very different times but stand the test of time as well.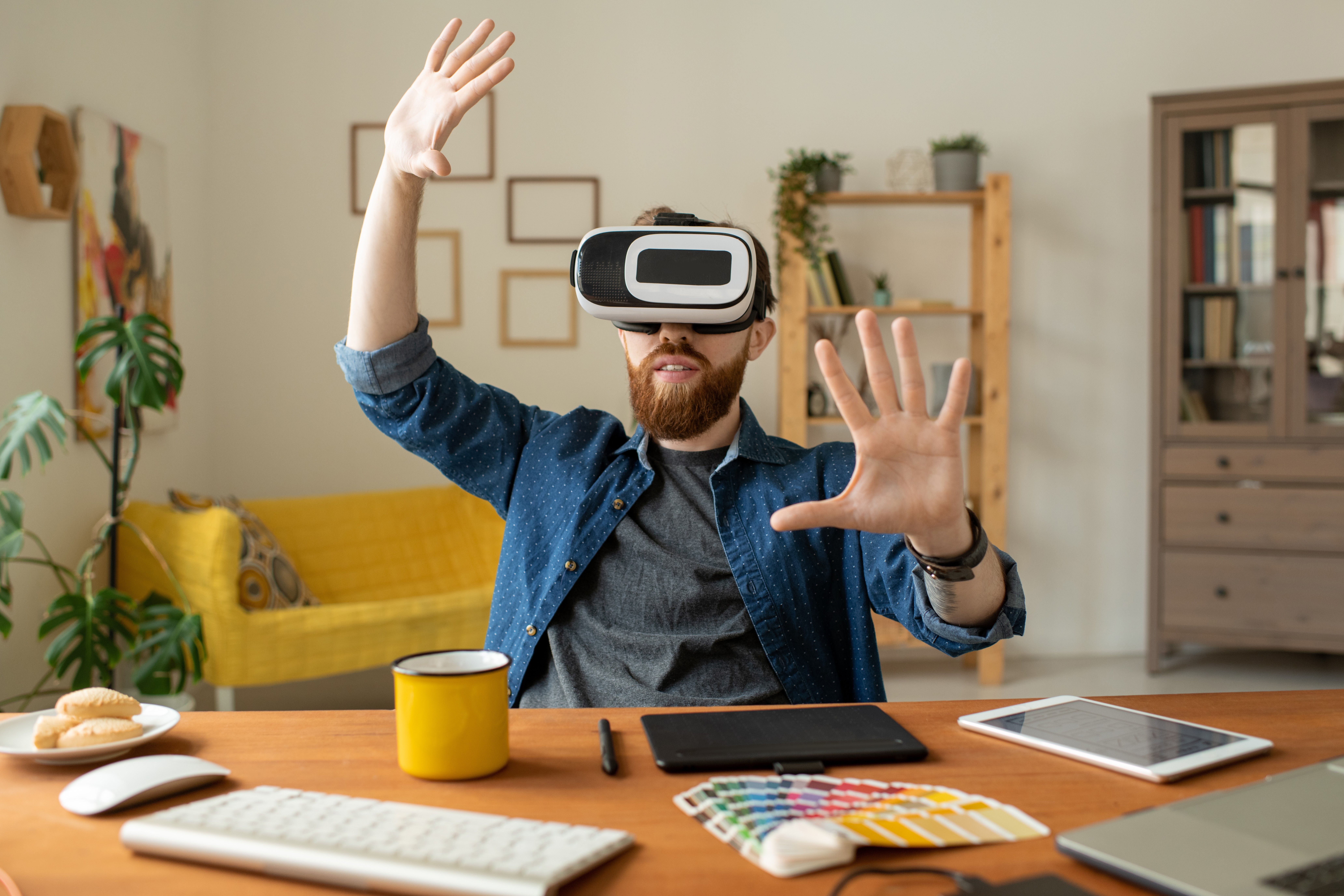 6) New Content
This should go without saying. You need new content for 2021. You can also revamp and update your old content while doing away with content that is no longer applicable. Content marketing comes in many forms, including written content, visual content, and multimedia content. Content marketing is also spread out over a number of channels including social media marketing, web content marketing, direct mail marketing, print marketing, YouTube marketing, radio, TV, and many more. Perhaps, you can start a new channel? Or revive an old one?
7) Reach New Markets
Use your new content to reach new markets. While maintaining current customers is highly important, try to bring in new types of customers for 2021. Dedicate a portion of your ad spend and marketing budget to reaching these new customers. Many experts state that you should spend 2-5% of your sales revenue on marketing. For marketing that helps to maintain your current brand awareness, experts say to multiply your total revenue by 5%. For advertising that grows your market share, multiply your total revenue by 10%.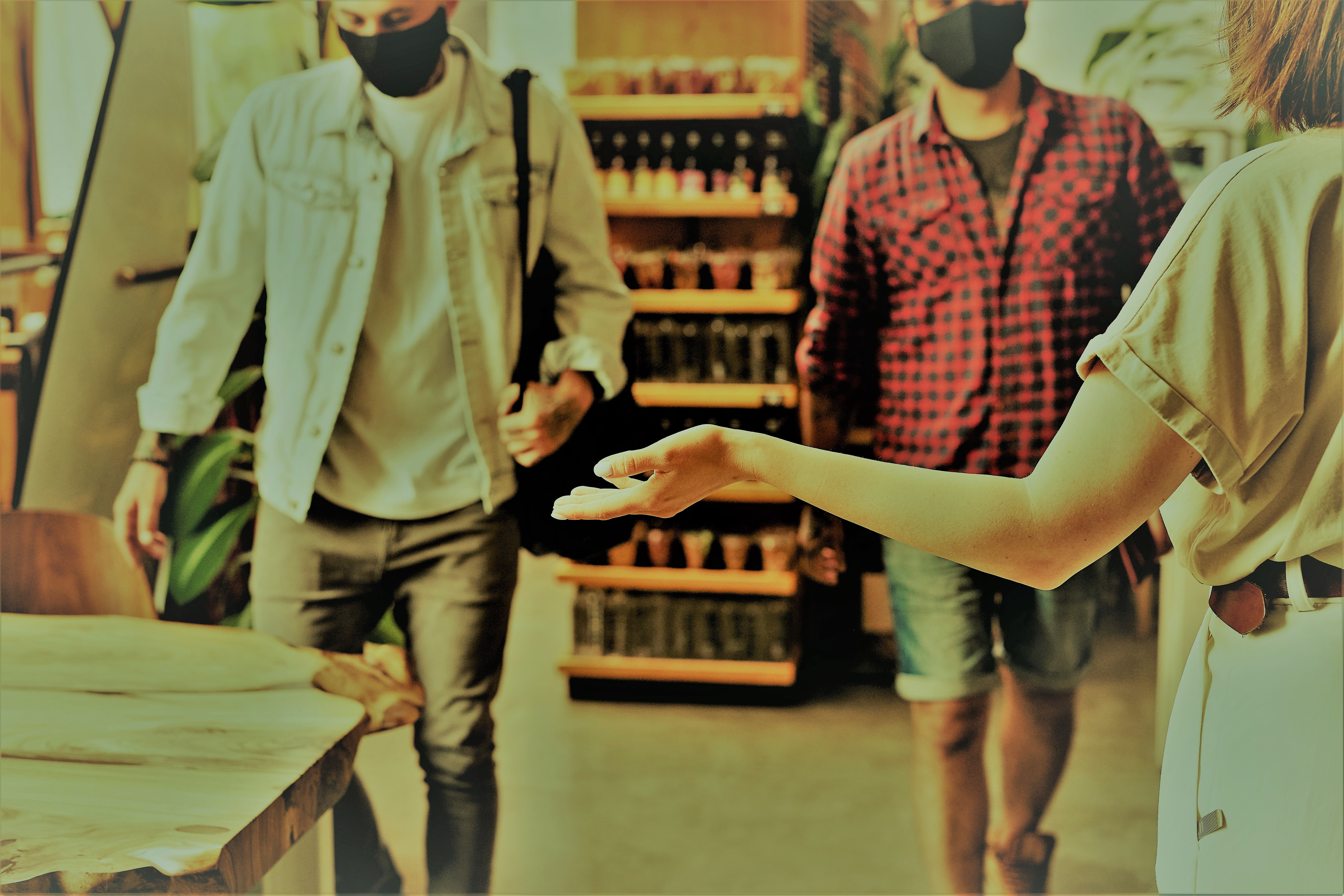 8) Loyalty Program
If you don't already have a loyalty program, now is the time to implement one. Loyalty programs offer discounts, free items, and other perks to loyal customers based on how much they shop with you. The more a customer shops with you, the more perks they earn. Reward customers for sticking with you, especially through tough times, and keep them coming back for years to come with an effective loyalty program.
9) New Marketing Campaign
Make some noise! In keeping with your brand standards, brand message, and brand voice, develop a new advertising campaign that stands out and makes a statement. These days, customers choose brands that align with their views and aren't afraid to take a stand. If you are worried about ostracizing a portion of your customer base by doing this, try doing something good for the world as a whole for your new ad campaign. A charitable marketing campaign that improves an aspect of life for a large group of people, especially during tough times, is a campaign everyone can get behind.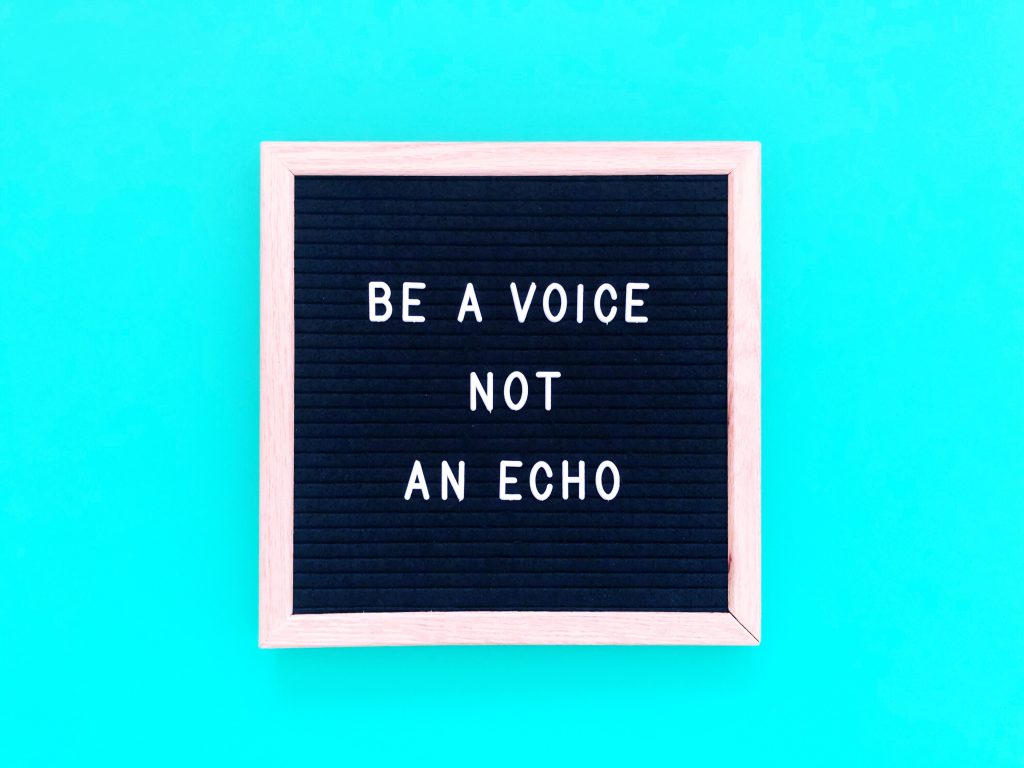 10) Review Your Brand Standards and Brand Voice
Every company should have a brand standards guide, and if you don't, now is the time to make one. Your fonts, company colors, language, visual, written, and auditory elements, and your products and services should adhere to a strict set of brand guidelines that maintain a consistent brand voice. Your brand voice should be direct and unquestionable; it should align with the times and seem to progress organically with your company. Your brand voice should align with the views of your company and its customers. Even when trying to attract new customers, you should not deviate too far from your company's essential viewpoints and the solutions it offers through your products and services. You can update your brand voice without going against the integrity that your business was founded on.
11) Review Your Business Analytics
The start of a new year is a great time to review your analytics to analyze shopping trends. Your analytics are one of the keys to building the type of business that effectively caters to your customers' wants and needs. Detailed analytics allow you to make accurate shopping predictions for the future and adjust your business accordingly.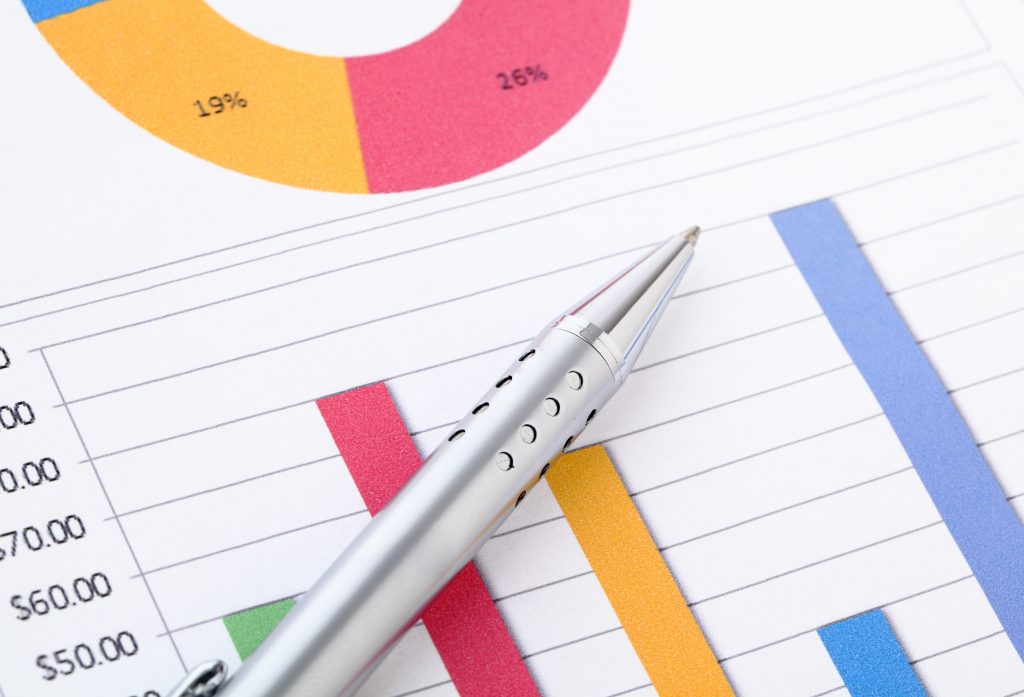 12) Update Your Customer Personas
Your business should have detailed customer personas, which you should examine consistently to ensure you are continually catering to their wants and needs. Customer personas are detailed depictions of the core types of customers your business possesses. Add as many details as possible to your customer personas and use your analytics, customer surveys, and customer reviews and testimonials to assist. Update your customer personas accordingly, based on new findings year over year.
13) Refresh Your Packaging
Have goods that you ship to your customers consistently? Refresh your packaging. Who wants a boring brown box with Styrofoam bubbles when you can add color, custom inserts, and logoed materials to further brand recognition and increase brand awareness?
14) Search Engine Optimization
Optimizing your company's website for search is extremely important. What does this mean? Successful SEO will ensure a higher placement on popular search engines like Google. It's good to focus on both paid search and organic search for your business. Take a looks at blog sites like Search Engine Land, Ahrefs, Backlinko, Moz, and SEMRush for the latest SEO trends for 2021.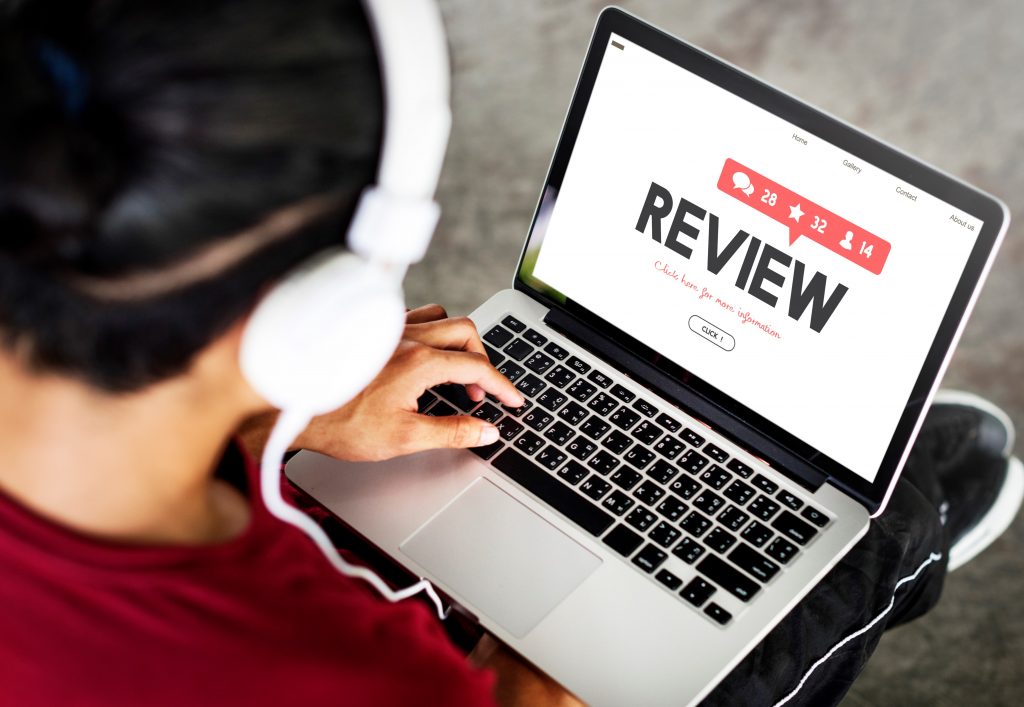 15) Ask Your Customers for Advice
If you are trying to figure out the best ways to refresh your brand for 2021, when in doubt, ask your customers for advice. This is actually one of the most efficient ways to make real changes that will increase your business. Read and respond to reviews and testimonials, not just with words but with direct actions. Create surveys where customers can offer suggestions or choose their favorite options. Try new things and see how customers respond to these changes. Talk to your customers on the phone, over video chat, and face to face. Host workshops and control groups. Use Facebook Live and take part in webinars. Get to know your customers on a deeper level, as they may offer insights that you never thought of. While the customer may not always be 100% right, most have useful things to offer; you just need to keep your eyes and ears open.
For more ways to prosper in 2021, go to 123Print.com.