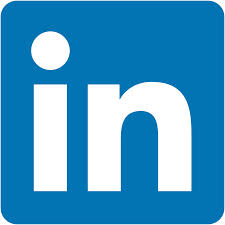 Did you know LinkedIn has 277 million members? Your small business deserves a piece of this social media pie. Check out seven ways to improve and get the most out of your LinkedIn company page.
Optimize. Linkedin company pages are extremely SEO-friendly. Make sure your page's description leads off with a powerful, keyword-rich sentence. When on LinkedIn, members have the option of searching for a company by keyword, so make sure to include any words or phrases that describe your business, expertise, industry focus, etc. in your description.
Showcase. Build out your products and services page to showcase what your company has to offer. This is your chance to show members what you do best and why they should follow you. Don't limit yourself to listing only your products — take this opportunity to list any resources your company provides as well. But whatever you decide to promote on your products and services page, make sure it's relevant to your business and exemplifies what you want to focus on. As a bonus, ask your followers to recommend the products and/or services that they've used. This will not only give you more content, but make you more credible.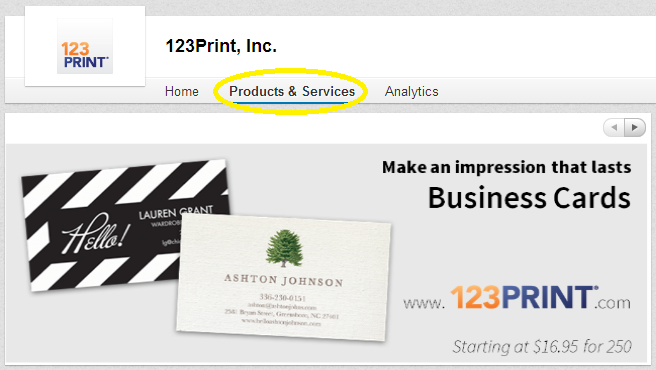 Engage. Did you know you can interact with content on LinkedIn as your company? Take advantage of this! When I interact with customers as 123Print, I still leave a personal touch by signing my responses "Erin." Make sure you are responding to any comments left on your page or whenever people mention your brand on other pages. Share content on your page from industry leaders. Encourage your employees to interact on your page as well. At all times, keep in mind that personalized content is the best content. Your customers will appreciate — and remember — content that is uniquely shared or written for them.
Target. Try using LinkedIn's targeted updates feature to tailor your message. When you create a post, you have the option to share it with "all followers" or a "targeted audience." You can choose filters such as geography, industry, company size or level of seniority to engage a specific audience. Targeted marketing, just like on any other social network, is a key to success.

Attract. The easiest way for you to attract more followers is to start internally. Encourage your employees to follow your business on LinkedIn. Make sure you include a social icon for LinkedIn wherever else you have social icons, such as your website header/footer, email newsletters or even your own email signature. Using developer tools provided by LinkedIn, you can even host a "follow" button so users can follow you with a single click.
Follow the Rules. Here's the 411. Literally. Follow the 4-1-1 Rule: for every one self-serving post, re-share one other company's relevant post, as well as post four pieces of relevant content written by others. By following this rule of thumb, you'll be able to interact with your followers, build awareness around your brand and authentically engage in conversations without giving the impression that you're a know-it-all. Following this rule also develops a feeling of trust when building relationships with others.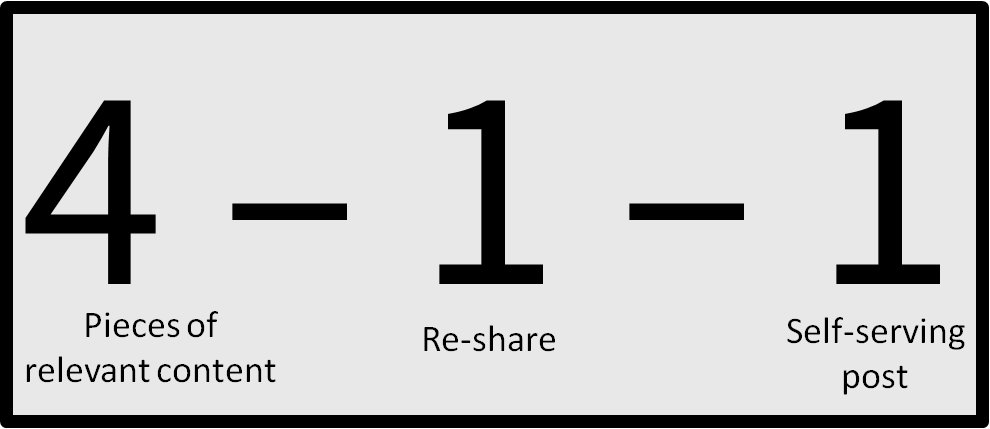 Analyze. In case you didn't know, LinkedIn comes with in-page analytics. These stats can give you insight into your engagement percentage, demographics and how you compare. It allows you to pinpoint which updates people engaged with more and what components lead to better engagement. (Such as type of content, target audience, date, etc.). This will help you optimize future content and encourage maximum engagement. Demographical information can help you establish who your targeted audience is. Knowing how you compare shows you how you stack up to your competitors, and if you need to step it up!
When it comes to LinkedIn marketing, think like marketing expert Jay Baer: "Sell something, get a customer for a day. Help someone, get a customer for life." Do you have a LinkedIn Company Page? What other tips have helped you get the most out of it? Let us know in the comments below, or better yet, connect with us on LinkedIn! 🙂