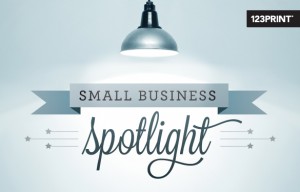 This week, 123Print is shining its Small Business Spotlight on …
Man Maid Cleaning Services!
Man Maid Cleaning Services' focus is to provide high-quality service and customer satisfaction to meet all of their customers' expectations, with a goal of perfection in providing a fresh and clean job every time. All of their products are 100% eco-friendly, so you can rest assured that your home or office will be not only clean, but also safe. Man Maid operates off the 5 D's of cleaning: Dusting, Dirt-eating, Disinfecting, Drying & Disposal. In the words of Man Maid Cleaning Services, get ready to feel safer, better and cleaner — faster, cheaper and greener!
Check out Man Maid Cleaning Services' website.
LIKE Man Maid Cleaning Services on Facebook.
Here at 123Print, we love helping small businesses grow. Here's a shout out to our other submissions from this week, plus an exclusive offer:
Daddy's Boo Portraits
Smoogs Malone Photography
Sweet Treats by Sophia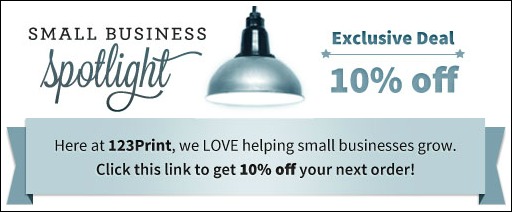 Want the chance to feature your small business in 123Print's spotlight?
Check out our Facebook page every Thursday to see how.